Iridium 9555 Antenna Adaptor Installation Tutorial
Iridium 9555 Antenna
Adaptor Installation
---
This tutorial will walk you through step-by-step on how to perform an Iridium 9555 Antenna Adaptor Installation properly so you can ensure a high-quality global connection that is good and strong! You can also follow this link to our store to purchase your own Iridium 9555 Antenna Adaptor.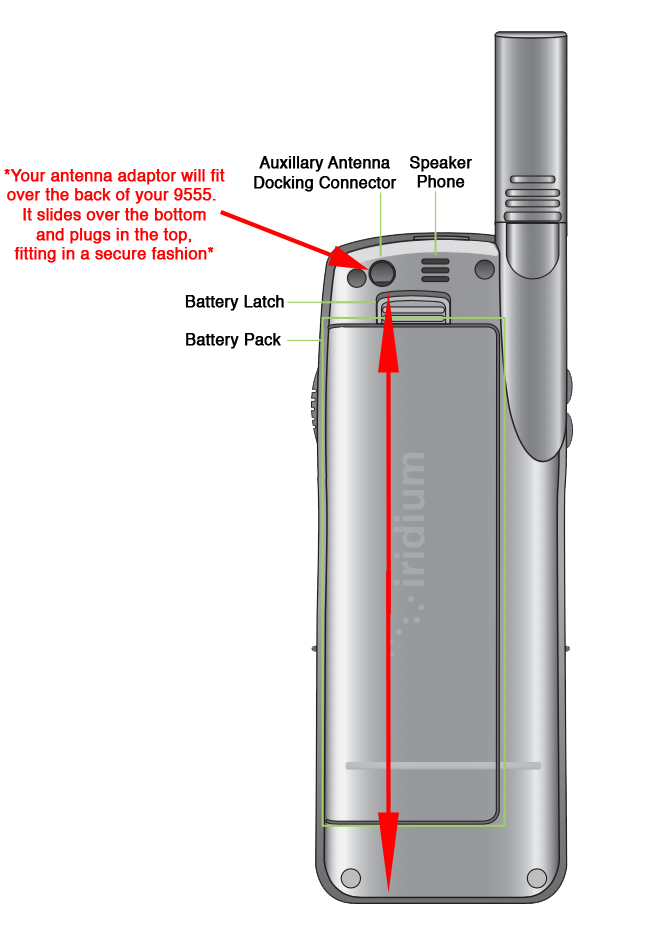 ---
Iridium 9555 Antenna Adaptor Installation
Install the Antenna
1. Slide the phone into the
antenna adaptor.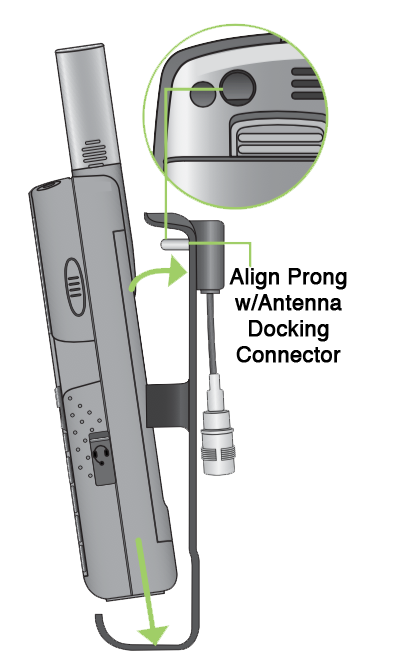 ---
2. Rotate until the back of the
phone meets the adaptor.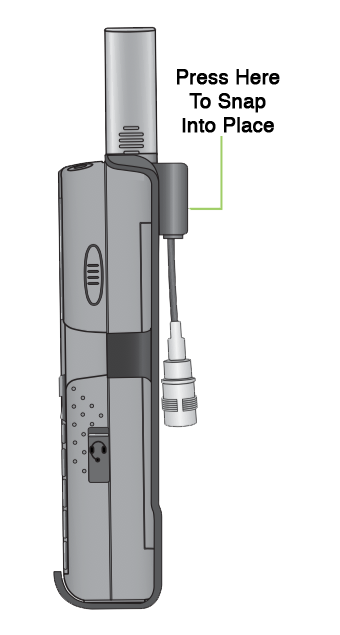 Note: Your phone was shipped with a plug protector for the antenna connector. For your Iridium 9555 Antenna Adaptor Installation to go properly you must remove this prior to use.
---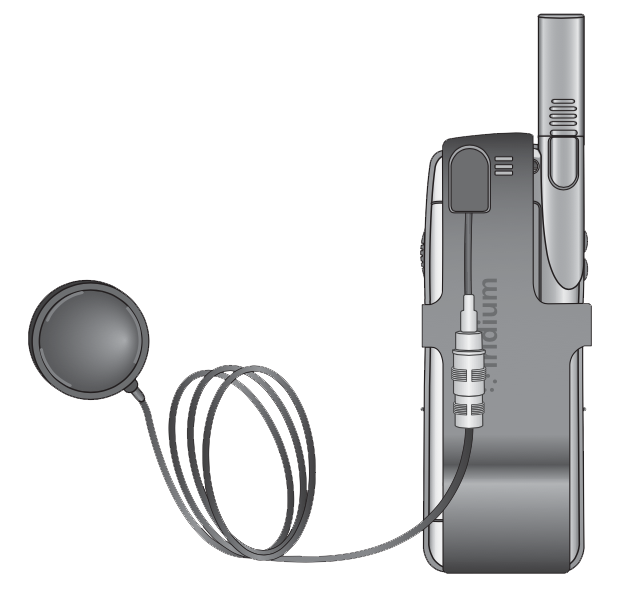 Auxiliary Antenna Adaptor
The Antenna Adaptor allows you to connect your Iridium 9555 Satellite Phone to an external antenna. The adapter uses a TNC female connector to attach to an antenna cable with a TNC male connector. To ensure a proper connection make sure your device is plugged in nice and snug flush to the device.