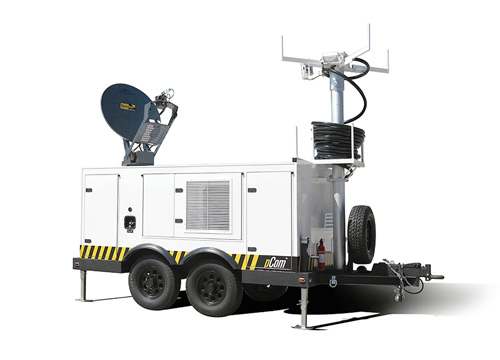 Customer Usage Examples
#
The pCom Trailer has many uses and fits perfectly into many different areas of the market to provide the best mobile powered communications solution, literally, on the market with SquireTech Solutions. The list below shows the current markets that it currently resides and gives a basic idea of how it can help future markets as well:
National Guard
US Army
First Responders
FirstNet
Cell On Wheels
Oil and Gas Services
Universities
Public Safety Offices
GSA Prime
AT&T Remote Mobility Zone
Emergency Response Trailer
Urban Search and Rescue
Border Patrol
Security Monitoring
Homeland Security
Construction Management
Mobile Testing
Satellite Internet Trailer
The pCom XL the best mobile satellite Internet trailer on the market for SquireTech Solutions. Frankly, it's the best communications trailer on the market … with or without satellite. When other communications trailers rust, wear out, leak water in, leak air out or create a sketchy environment to operate from, they continue to advance their already world leading designs. pCom provides an immediately deployable, tough, self contained trailer with power generation, high speed satellite Internet, tower, lighting and communications infrastructure where you need it. This system is fully functional in 3 minutes!