Iridium Two-Stage Dialing User Guide
Iridium
Two-Stage Dialing

How To Use Iridium 2-Stage Dialing Service
Calling Iridium satellite phone numbers direct can generate high call charges for the calling party.
Verizon, T-mobile, Sprint and AT&T charge from $3.50 up to $13.00 per minute.
The Iridium two-stage dialing service makes calling Iridium subscribers less expensive for the caller. In the United States with most land-line and cellular carriers it is a free call to the Phoenix, AZ based phone number.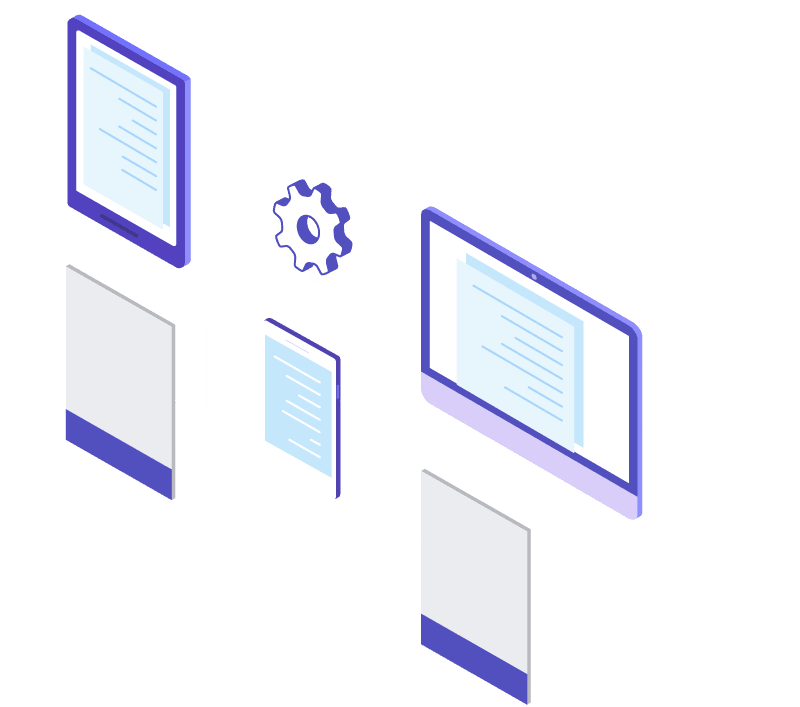 $0.00 Activation, $0.00 Monthly Fee
$1.50 / Minute – Cost to receive 2-Stage call on your satellite phone.
60 Units – Iridium Prepaid Customers
$0.00 / Minute – Cost of calling the Iridium 2-Stage dialing # from a U.S. based land-line or mobile phone.
 $10.00 / Month – Unique Direct Dial 2-Stage US +1 #


Iridium Postpaid Subscribers may take advantage of the Iridium +1 Access Service as an alternative to the Iridium two-stage dialing service.
This reduces the costs to friends, family and colleagues when dialing an Iridium Satellite Phone number directly.
The Iridium subscriber receives their own unique +1 phone number which when dialed will automatically divert the call to the Iridium satellite phone number.
The Iridium Subscriber is billed $1.50 per minute to receive a call using the Iridium +1 access system.
Dial
+1 (480) 768-2500 – From a landline or mobile phone.
You will hear the following message
"Welcome to the Iridium Satellite Global Network"
"Enter the Iridium 12 digit satellite phone number you would like to reach"
Enter: The Iridium Satellite Phone #
i.e. 8816-1234-5678
Please wait will your call is connected
You will hear a series of beeps, pauses and "Locating Subscriber" messages.