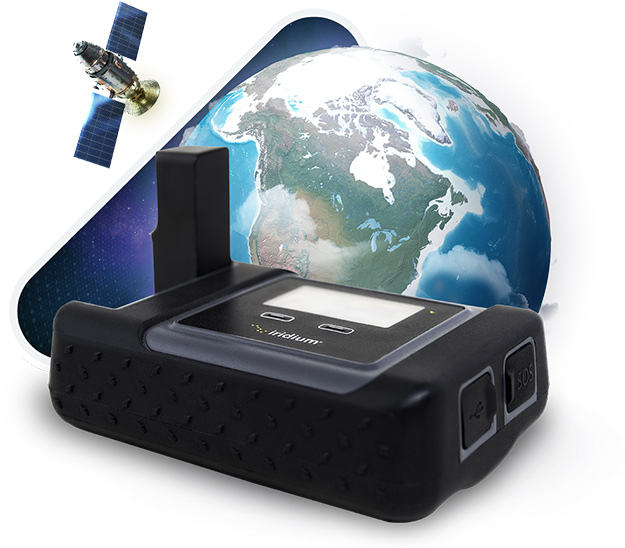 THE Iridium GO HOTSPOT Provides global voice calling and text messaging solutions for your smartphone, as well as enhanced data capabilitIes offered through optimized apps to meet your unique needs.

ATTENTION: DATA SPEEDS = 2.4 Kbps (Very Slow)
No Worries. No roaming charges. Just connected and in touch wherever you are, whenever you need, with the devices you rely on everyday.