Iridium is made up of exceptional people who continually execute on cutting-edge products and services with integrity, professionalism, and inclusion. They make a difference today, and for future generations, through the lives they touch by creating reliable connections for and within communities worldwide. Through support of education, sustainability initiatives, and disaster preparedness and relief, as well as corporate volunteering and philanthropic efforts, Iridium carries out its pledge to make the world a better place with keeping social responsibility in mind. Iridium strives to set examples for those it works with, for, and around with high standards of corporate citizenship.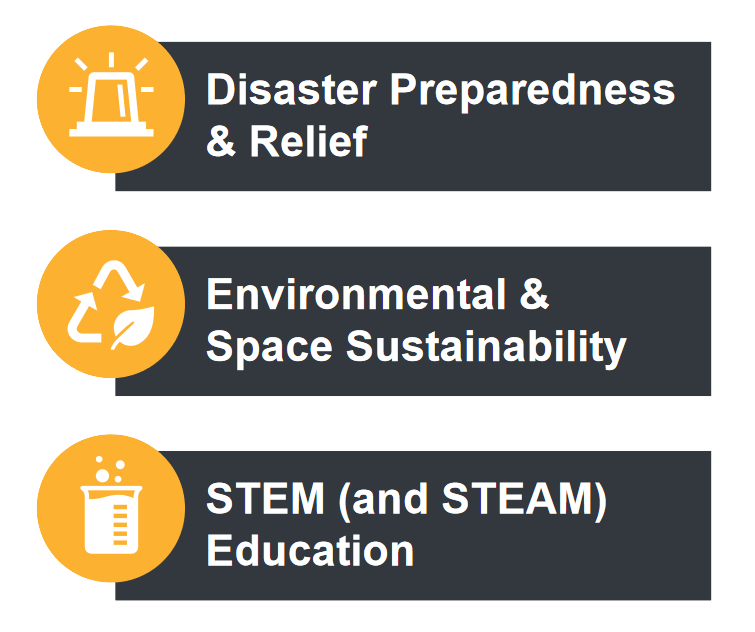 Disaster Preparedness & Relief #
Through Iridium's disaster preparation education, satellite communication trainings, emergency loaner program, and other resources, they are committed to help communities prepare disasters, and assist in relief efforts after tragedy has struck. #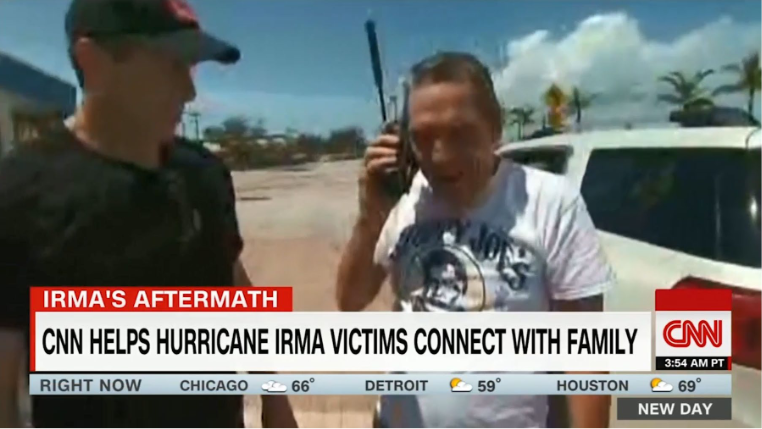 Iridium supports disaster prep and relief through: #
U.N. International Telecommunication Union Donations
Emergency Relief Sponsorship Program
Disaster Prep Education & Resources
Disaster Communications Support
Business Continuity Planning
Disaster Planning and Relief Solutions for hurricanes, tsunamis, first response, and climate change
Iridium & the United Nations ITU #
Iridium has donated 70 Iridium phones and unlimited free service (airtime) for them to the U.N. ITU.
After disasters strike, the ITU assists and coordinates with other U.N. agencies and provides telecommunications means to disaster relief teams and organizations around the world.
Our donated phones have been used around the world for relief and recovery in some of the largest disasters in recent history, including:

Indonesia Tsunami (2004)
Hurricane Ike, Uganda Floods (2008)
Tropical Cyclone Aila, Zimbabwe Floods (2009)
Haiti Earthquake, Pakistan Floods (2010)
Japan Earthquake (2011)
Hurricane Sandy (2012)
Sierra Leonne Ebola Virus Outbreak (2014)
Nepal and Ecuador Earthquakes (2015)
Hurricane Matthew (2016)
Hurricanes Harvey, Irma, Maria (2017)
Papua New Guinea Earthquake (2018)
Cyclone Idai (2019)
Iridium is a multinational satellite communications firm that offers voice and data services to customers anywhere on the planet. Iridium's network links people and devices in the farthest reaches of the globe as well as close to home thanks to its constellation of satellites.