Operation Pacific Waves (OPW), a series of field exercises driven by partnerships comprising more than 20 organizations, was announced by Iridium Communications Inc. today. With an emphasis on the Indo-Pacific area, OPW will install Iridium and Iridium Connected equipment in real-world scenarios to demonstrate the robust, timely, and truly global capabilities of the Iridium network.
Monday, 12 September 2022
Iridium Communications Inc. stated today that it has secured a deal with SpaceX to use its Falcon 9 rocket to launch up to five of the company's last remaining ground-spare satellites from the Iridium NEXT program; making their ninth SpaceX launch. The launch, known as Iridium-9, is scheduled to occur at Vandenberg Space Force Base
The term "passive antenna" opposite of active antenna refers to a radiation-emitting device made completely of inert materials. In most cases, an Iridium passive antenna system consists of a passive radiator (antenna element), passive impedance matching, passive balun, passive tuning (capacitive or inductive), and passive interconnects (commonly 50 Ohm or 75 Ohm impedance). Depending on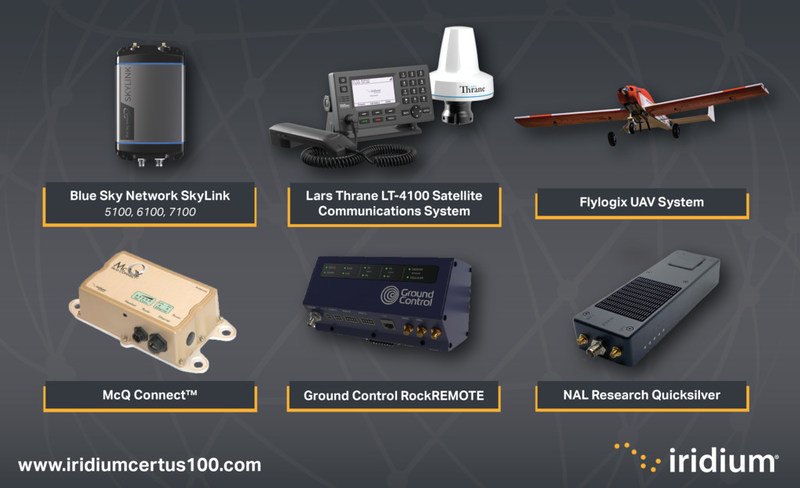 Wednesday, 10 November 2021
Iridium Certus 100 Service Launches MCLEAN, Va., Nov. 10, 2021 /PRNewswire/ — Iridium Communications Inc. today announced that its Iridium Certus 100 "midband" service is commercially available for maritime, land mobile, IoT, aviation and government customers. Iridium Certus 100 provides a unique blend of capabilities for satellite connectivity, enabling small, low-profile antennas and battery-powered devices
Iridium PTT takes the local functionality of walkie-talkie, formally known as a handheld transceiver, and takes it to a global level by allowing users in a talkgroup to communicate real time even with thousands of miles distance between them.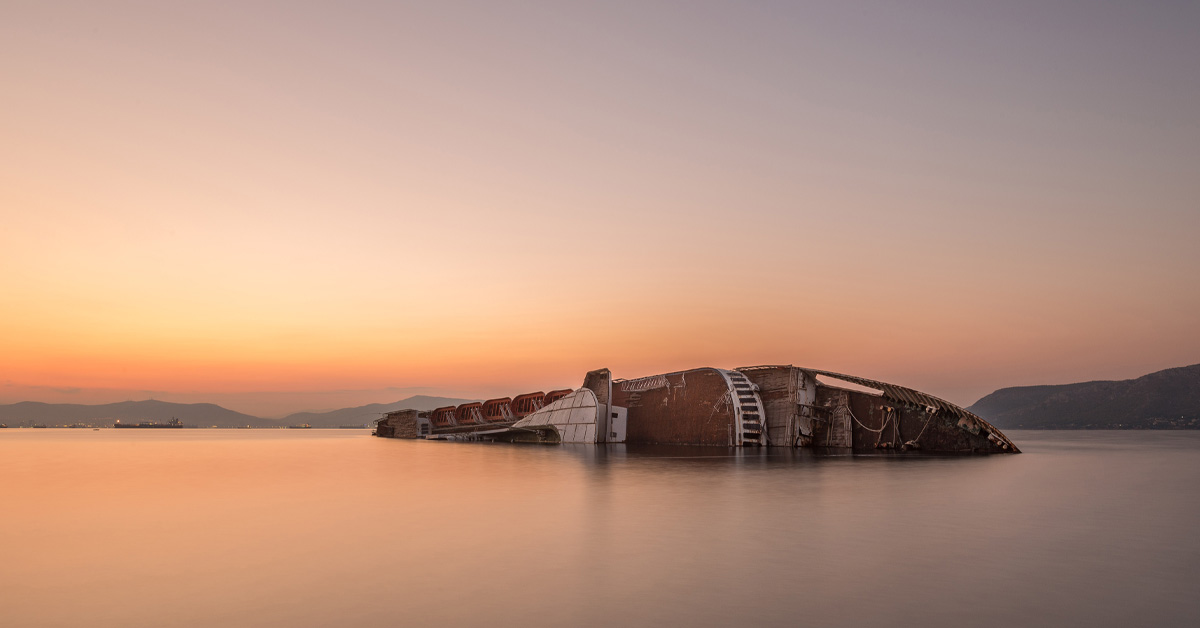 Tuesday, 11 February 2020
Wednesday, 13 November 2019
The Iridium Extreme™ GPS and Location-Based Service features allow you to view, send, or restrict your location information. There are four main components to setup and use these features.
Thursday, 31 October 2019
Iridium SBD Short Burst Data Service delivers the information you need for asset tracking and monitoring – anywhere on the planet.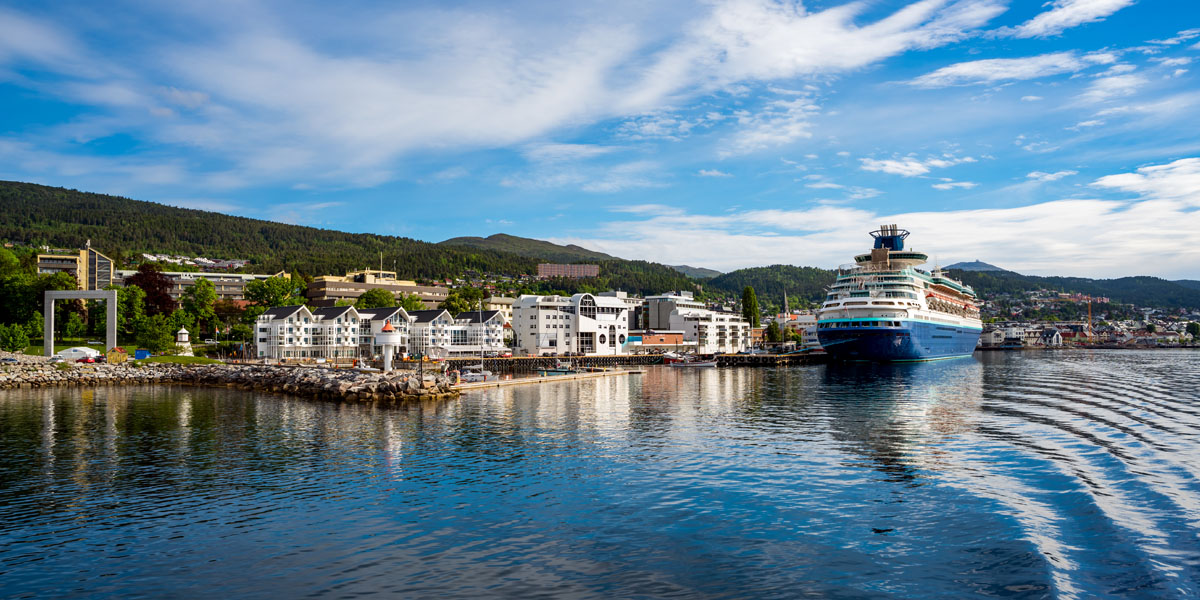 Wednesday, 28 November 2018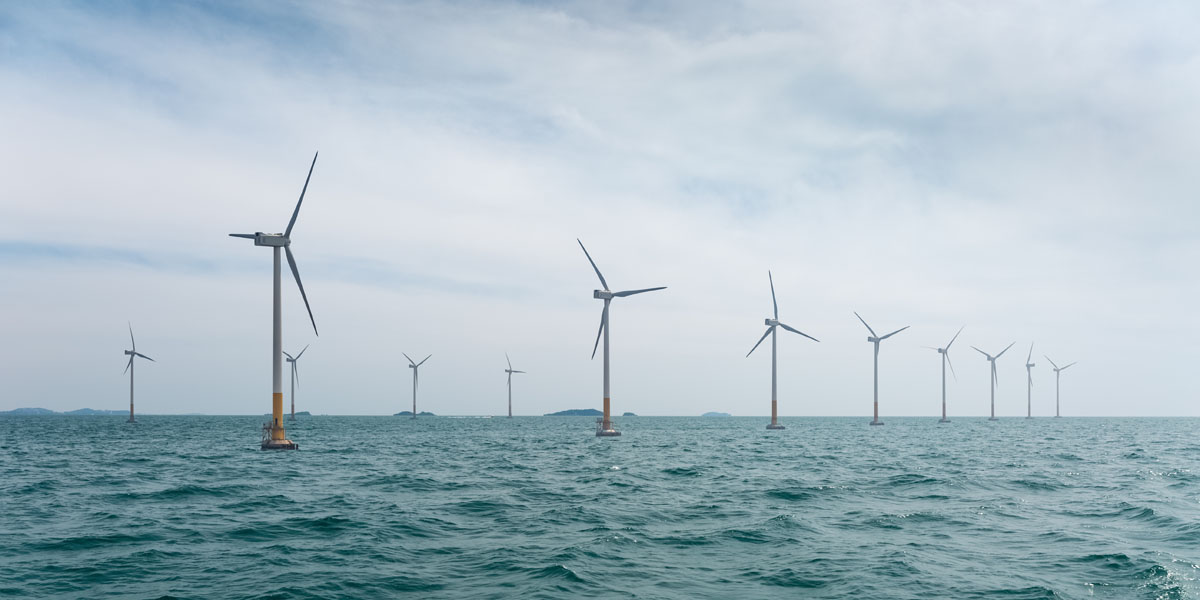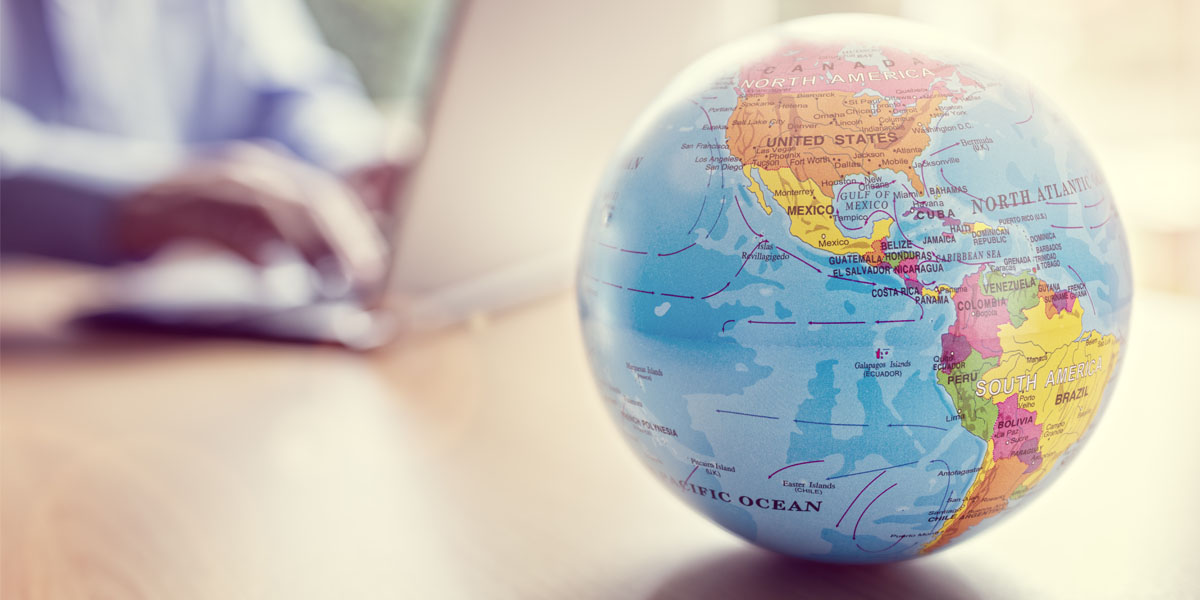 Tuesday, 20 November 2018
Iridium 9505 User Manual and Quick Reference

Saturday, 30 December 2017