Iridium Disaster Preparedness Rebate Program
Iridium Disaster Preparedness
Rebate Program
---

---

The North American region has had various natural disasters this past year ranging from hurricanes, blizzards, earthquakes and tornadoes.
Having the ability to communicate during these types of disasters is critical for the general public along with the public safety officials and first responders who serve them, especially when normal terrestrial lines of service may not be available.
---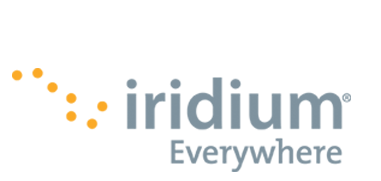 Iridium is proud to support public safety and the rescue efforts of first responders and NGOs with a special Disaster Preparedness Rebate Program.
From October 5, 2016 to December 2, 2016, any customer within the U.S., Canada, Mexico, and the Caribbean (excluding Cuba) who purchases an Iridium 9555 or an Iridium Extreme phone in accordance with the terms of Iridium's rebate program will be eligible for a $300 direct rebate. This rebate is managed by a 3rd party vendor and is paid directly to you!
---
*Offer valid only for new Iridium 9555 and Iridium Extreme handsets and related service purchased through an authorized Iridium Service Provider in the U.S., Canada, Mexico, and the Caribbean (other than Cuba) and first used prior to December 2, 2016 |Void where prohibited | Additional fees and taxes may apply | Rebate paid via prepaid debit card in U.S. dollars delivered up to 8 weeks after required service validation | Please see www.iridium.com/rebate for full terms, conditions, and how to validate.