Connect with true value
Iridium Pilot is more reliable than ever, delivering exceptional performance, durability and value for broadband connectivity at sea, everywhere on the planet. Without the burden of long-term commitments, you can still satisfy all your voice and data communications needs at prices that fit your budget.
Unparalleled Coverage and Connectivity
Iridium Pilot is built with the same reliable high-quality voice and data capability the world has come to trust from the only pole-to-pole satellite communications company.
The unique cross-linked architecture of Iridium's global constellation of 66 Low Earth Orbiting (LEO) satellites gives Iridium Pilot inherent advantages in performance and dependability – making it an ideal platform for primary or back up communications.
Dependable Communications —
Anywhere Sky Meets Sea
Built to perform in tough conditions, Iridium Pilot keeps you
and your crew connected when you need it most. It is the optimal solution for:
Sending emails
Updating loading report
Filing a navigation plan
Crew calling from one of three independent phone lines
Posting on Facebook and Twitter
Keep Your Communications Ship-Shape
Iridium Pilot is backed by the Iridium Global Service Program, an industry leading five-year limited manufacturer's warranty, which offers exceptional value and peace of mind, with access to around-the-clock shipboard service at over 100 ports worldwide.
Key features and benefits
Pole-to-pole global coverage
Reliable high-speed data
3 independent voice lines
Durable construction
Performs in any conditions
Easy to install
Global Service Program
5-year limited warranty
Everything you need without paying for more
Iridium Pilot offers users the choice to buy the right amount of data for their business at a fair price through flexible plans with no long-term commitment.
Ask yourself, what are you paying more for?
2016 Double Value Promotion
DATA PLANS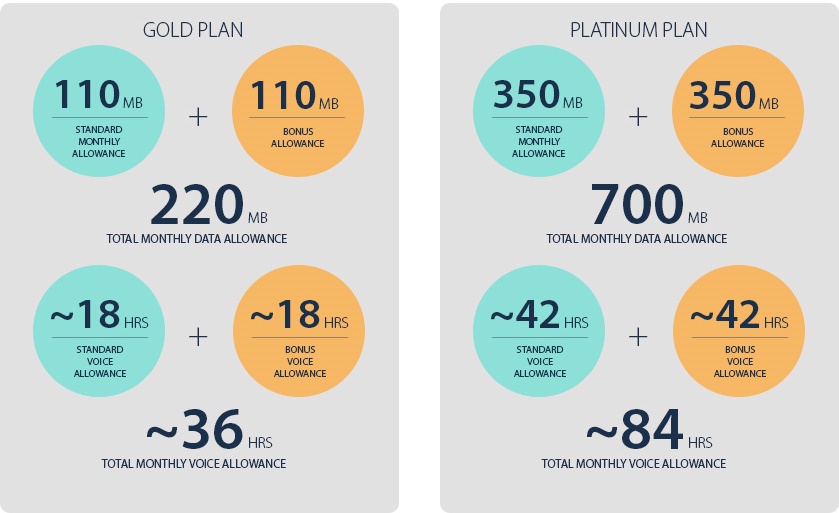 Ready For What Comes Next
With Iridium NEXT, Iridium's groundbreaking next generation constellation launching soon, Iridium will dramatically improve its ability to meet the growing demand for global communications, far into the future.