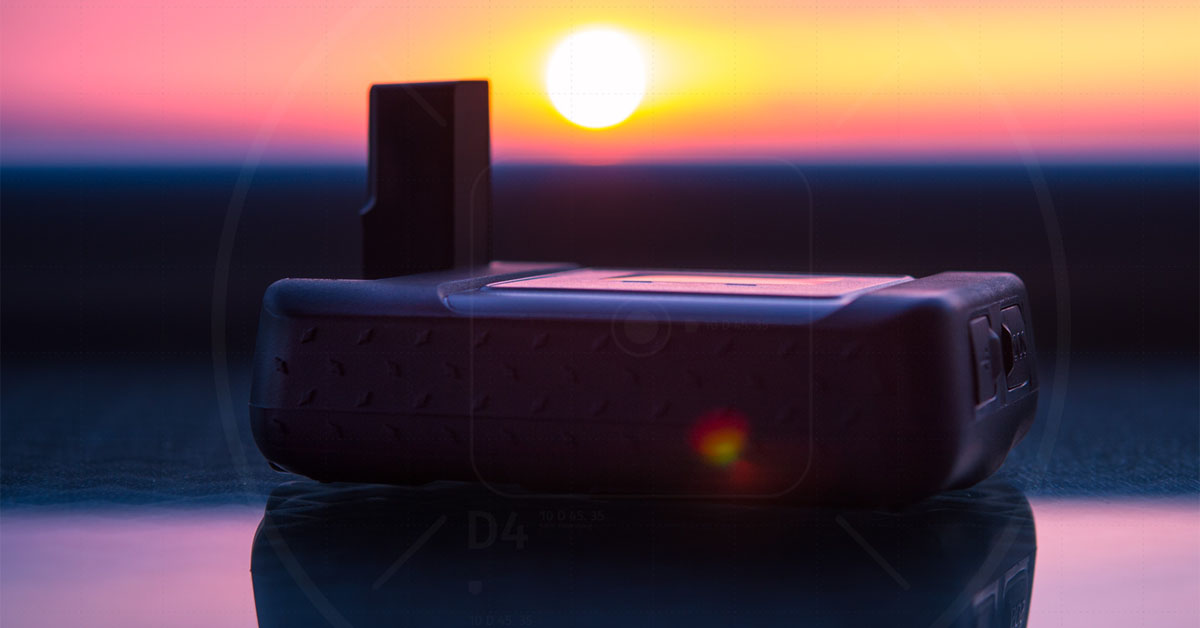 Disasters Can Happen Anytime, Anywhere
It's time to think ahead. To plan, prepare, and stay connected for both when you know the storm is coming and when the unexpected happens.
When local networks are down or out of reach, the Iridium GO Text and Call bundle is an affordable way to make sure you can text when you want to and make a call when you need to.
Local communications networks are often the first to stop working when a hurricane, tornado, flood or other natural disaster hits, and often they stay down for quite some time.
Hurricanes that struck the United States and Puerto Rico alone in 2017 and 2018 (Harvey, Irma and Maria – 2017, and Florence and Michael – 2018) caused significant and in some cases long-term outages.
According to FCC records, in 2018, 70% of the wireless sites in two Florida counties (Bay and Gulf) were still not working one full week after Hurricane Michael hit.
In Puerto Rico, after Hurricane Maria in 2017, many residents were left without cellphone service for months, while typically it takes days or weeks to repair.
In the aftermath of Hurricane Irma in 2017, 35% of respondents in a survey done by MDPI "Multidisciplinary Digital Publishing Institute" lost a cell phone and internet service for more than two days, nearly 14.2% remained without cell phone service or internet for two to three days, 11.6% between four and six days and 9.3% for more than seven days. (MDPI)
Disaster Preparedness In Three Easy Steps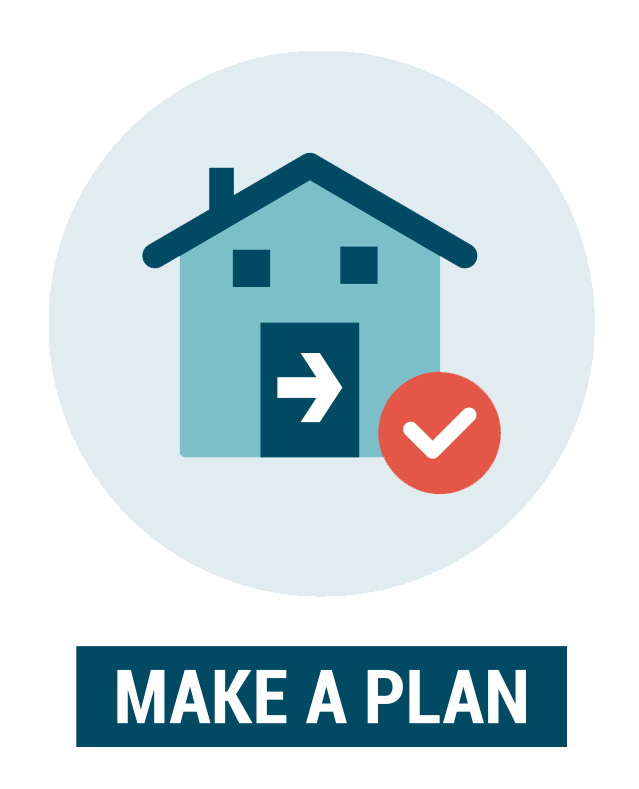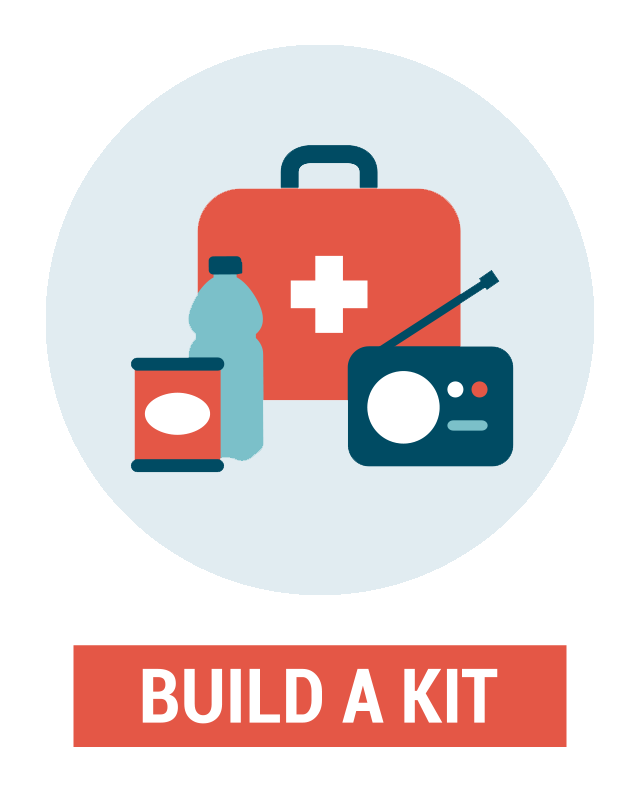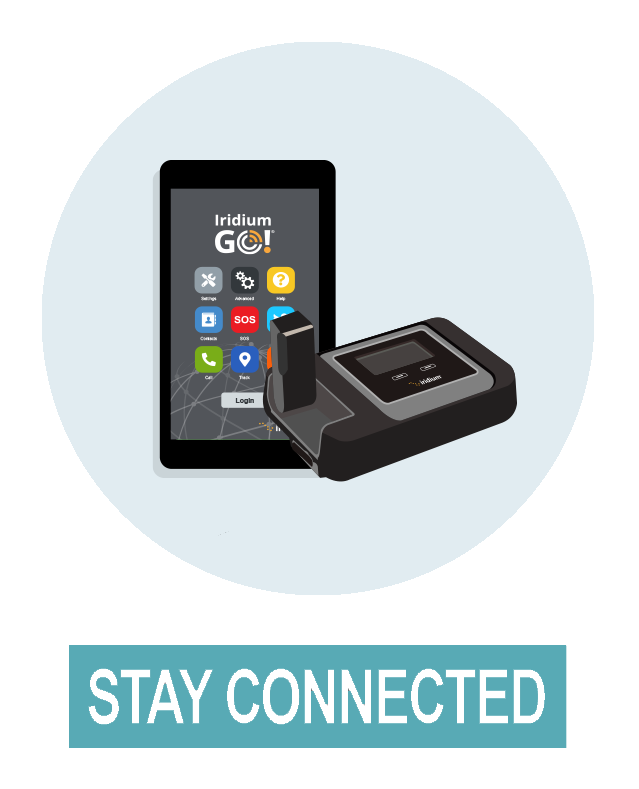 Make a Plan
Natural disasters are often unavoidable. Prepare yourself and those you love for when disaster strikes. Learn which types of natural disasters could affect your area, determine what items you'll need to survive and make a plan today.
BUILD A KIT
Don't wait until it's too late. Download the Be Prepared. Stay Connected checklist and build your kit today.
Stay Connected
Being prepared isn't just about staying safe during a storm. It's also about how you and your family cope in the days that follow. Besides the basic needs of food, water and shelter, it's important to plan how you'll stay informed about developments and to remain connected with family and friends when local networks are down.
Text When You Want To.
Call When You Need To.
When a disaster strikes, local communications networks are often among the first services to lose connectivity and can have unpredictable restoration timelines. With history as a lesson, we know that satellite communications may become the only alternative, helping ensure you stay connected.
Iridium's L-band satellite network is resilient to bad weather conditions, offers a standardized service across the Earth and simplifies your ability to remain prepared wherever life takes you.
With the Iridium GO! device, paired with your personal smartphone or tablet, and the Iridium GO! Text & Call Voucher – you get a durable, cost-effective satellite connectivity solution that allows you to text, call, tweet and email when the power is out and/or local networks are down. Plus with the ability to connect up to five devices to the Iridium GO! at once, you and your family can text when you want to, and make important phone calls when a text message simply won't do.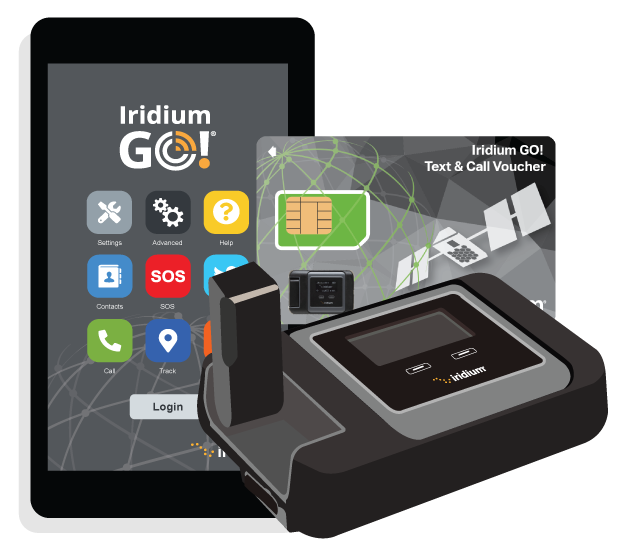 Pair the Iridium GO! and the Iridium GO! Text and Call Voucher with your Personal Smartphone or Tablet and Stay Connected!