NAL Research Corporation

NAL RESEARCH CORPORATION PRODUCT LIST
For Custom Orders or Quotes Call Apollo Satellite @ +1 (844) 248-0123 or email

[email protected]
At Apollo Satcom we have everything you need for your NAL Research Corporation solutions. From custom orders for the aviation industry all the way down to an antenna for your connection in your vehicle and everything in between. From trackers to airplanes to everything from remote fixed locations to the maritime industry, Apollo SatCom has everything you need from NAL Research Corporation!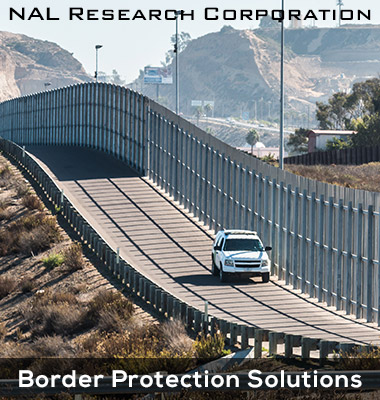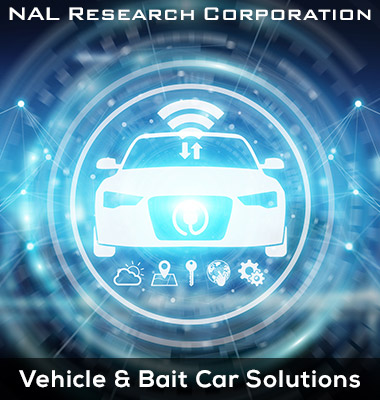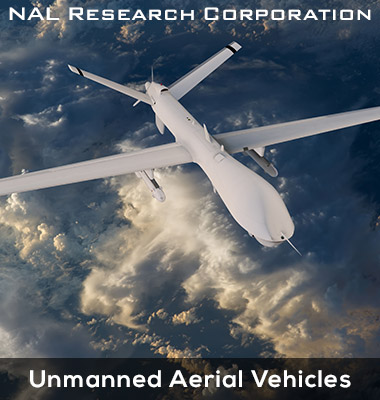 NAL Research Corporation is an independent, privately-held company, headquartered in the Northern Virginia metropolitan area. NAL Research Corporation provides advanced Iridium satellite modems and Iridium tracking terminals—from design through integration—for the defense, research and commercial sectors. These products are being used globally in a wide range of applications including assets tracking, search and rescue, remote sensing and command/control of both ground and airborne platforms. NAL Research is an Iridium value-added manufacturer (VAM).
NAL Research Corporation also offers every phase of engineering services from conceptual design to final production. NAL Research Corporation has manufacturing facilities allowing them to perform prototyping as well as delivering custom-designed hardware. Quick response is the key element of their engineering services.
Product Name

Model Number

Antenna Type

Frequency Range

Product Link

Dual Iridium/GPS Antenna

SAF4070-IG

Aviation

1616 to 1626.5 MHz

✔ More Info

Iridium NAL SHOUT Nano

IRD-SHT-NANO

Tracker, Messenger


–

✔ More Info

Dual Iridium & GPS Antenna SAF7352-IG

SAF7352-IG

Iridium & GPS

1616 to 1626.5 MHz

✔ More Info
NAL Research SAF2040-A


SAF2040-A

Iridium & Tracker

1616 to 1626.5 MHz

✔ More Info
NAL Research SAF2040-B


SAF2040-B

Iridium & Tracker

1616 to 1626.5 MHz

✔ More Info
NAL Research SAF4070-II


SAF4070-II

Iridium & Tracker

1616 to 1626.5 MHz

✔ More Info
NAL Research SAF5340-A


SAF5340-A

Iridium & Tracker

1616 to 1626.5 MHz




1238 ± 21.5 Mhz

✔ More Info
NAL Research SAF5340-B


SAF5340-B

Iridium & Tracker

1616 to 1626.5 MHz




1238 ± Mhz

✔ More Info
NAL Research SAF5350-A


SAF5350-A

Iridium & Tracker

1616 to 1626.5 MHz

✔ More Info
NAL Research SAF5350-B


SAF5350-B

Iridium & Tracker

1616 to 1626.5 MHz

✔ More Info
NAL Research SAF5350-C


SAF5350-C

Iridium & Tracker

1616 to 1626.5 MHz

✔ More Info
NAL Research SAF5350-CX


SAF5350-CX

Iridium & Tracker

1616 to 1626.5 MHz

✔ More Info

NAL Research SYN7391-A Antenna

SYN7391-A

Iridium & Tracker

1616 to 1626.5 MHz

✔ More Info

NAL Research SYN7391-B Antenna

SYN7391-B

Iridium & Tracker

1616 to 1626.5 MHz

✔ More Info

NAL Research SYN7391-C Antenna

SYN7391-C

Iridium & Tracker

1616 to 1626.5 MHz

✔ More Info

NAL SAF5270-G GPS Antenna

SAF5270-G

Iridium, GPS, & Tracker

1575.42 MHz (L1)

✔ More Info